Our Clients
We believe that building a strong relationship with our clientele underpins every successful new home.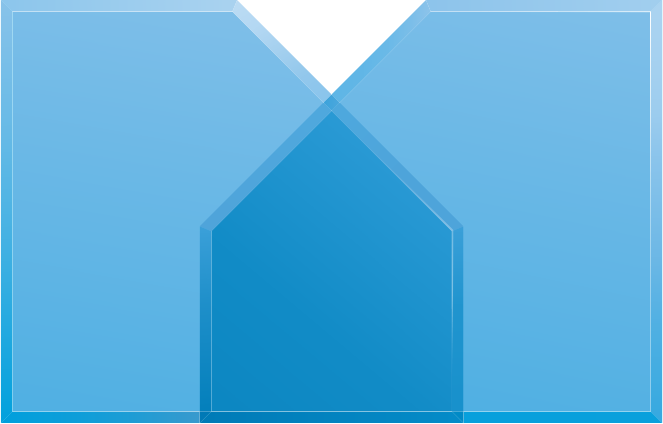 Our commitment to client enjoyment and their overall satisfaction, is our main point of difference when measured against our peers.
Medallion Homes is proud to have earned a loyal clientele, which continues to result in many customers returning to our company.

Client Homes
Our focus on considered process ensures that we understand your requirements and share your vision – to define, design and create the beautiful new home which you've always imagined.
Design Services
We bring your home to life by creating a vision which is perfectly tailored to your unique lifestyle and individual allotment. Our company offers two distinct design approaches.
VIP Mailing List
Be the first to know about our exclusive off-market home and land opportunities