FAQ
Browse some of our most commonly asked questions, alternatively please get in contact via one of the following methods.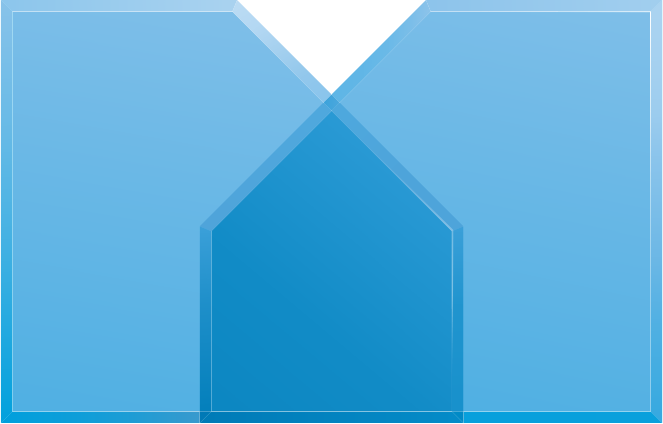 Will my home be energy efficient and environmentally friendly?
Medallion understands the importance of designing your home to maximise optimal living and reduced energy use. We have alternative floor plan solutions for all our iconic homes which can be adapted to suit an land orientation.
Also, in addition to the many energy and water saving initiatives that are built into every Medallion Home, our experts will also advise you on the latest products and features like gas boosted solar heating, low energy lighting, double glazing and even large capacity underground water tanks.

Will I know the price upfront?
Yes, our transparent pricing policy means our homes are priced as displayed and any items not included are clearly shown. Our building specification is outstanding because of the number of design details, the quality of finish and superior fittings included in the price of our homes and you won't need to look for the fine print—at Medallion all the details are clearly documented and explained for you.

How will I know what my tailored home will look like?
When we tailor a design for you, we'll be able to show you exactly what it will look like when it's finished.
We'll include a 3D architectural model of the exterior of your home during the design phase – these are photo realistic and give you an exact picture of your future home.

Who will design my home?
The same Design Team that creates our wide range of stunning display homes will also design your home to be equally as unique.
Our company's dedicated team of designers, project managers, supervisors and masterful tradespeople are here to work with you every step of the way, creating a new home that is perfectly tailored to your individual lifestyle and unique allotment.

Do you survey our satisfaction?
Customer feedback is an extremely valuable tool for businesses but is often overlooked. There are very few home builders who have a customer survey system but we are keen to hear what our clients have to say – after all, a great deal of our business is through referrals and repeat business from satisfied customers. We are constantly striving to make our customers' experiences with us more positive and enjoyable and regular customer surveys are sent to our clients at various stages of their journey with us. The feedback we receive allows us to continually focus on our customer service and satisfaction, attention to detail and in particular, communication with our clients.

What are the benefits of purchasing a display home?
If you've walked through one of our display homes and admired the functional floor plan and appealing colour palette, materials and styling and wished you make that particular home your own – well, you can.
We offer our display homes for sale with attractive financial benefits, which means you have a long term, dedicated tenant for the duration of the mutually agreed term of the leaseback. Once the display closes to the public, you have your very own, fully complete Medallion home built to our exacting standards and all premium fixtures, fittings and landscaping included.
With an attractive leaseback rate, purchasing a Medallion display home is a savvy investment, ensuring your mortgage repayments and all outgoings are taken care of for the life of the home as a display. Variable leaseback periods are available and at the end of the leaseback term you can either move into your exceptional new Medallion home, re-lease or on-sell the property. The options with a display home purchase are flexible but always a smart investment option.

How often can I visit my building site?
Your Building Supervisor will be more than happy to explain what's happening on site and discuss any special requirements that you might need included. Not only are they extremely knowledgeable, they will be very accessible to you: arranging site meetings as frequently, or as infrequently, as you like. And, of course, they're only ever a phone call away.

Who will coordinate everything during the building of my home?
At Medallion Homes, we pride ourselves on providing the finest service from our professional staff. You will be carefully guided through this exciting stage of your new home build, where we will coordinate a streamlined process that will bring out the unique qualities and place an individual touch on your dream home.
Our dedicated Project Management and Construction Teams are a reinforcement that building your new home with Medallion is a collaborative effort all the way through.

Can you tailor a unique home to suit my needs?
Your land might slope sideways or backwards, it could be narrow or wide, have trees to consider or guidelines to adhere to. Whatever the requirements, we love nothing more than creating a home that is the perfect fit for you and your land.
Our design team will bring together all of the elements you love about Medallion Homes; impressive entrances, tall ceilings, expansive well-proportioned space, stylish innovations, original touches, efficient floor plans and uniquely styled exteriors that create a lasting impression. Most importantly, we'll also give you a very accurate assessment of the project parameters and what can and can't be achieved within your budget.