Land Services
Our dedicated land specialists utilise their extensive industry network to actively seek, source and secure premium land sites.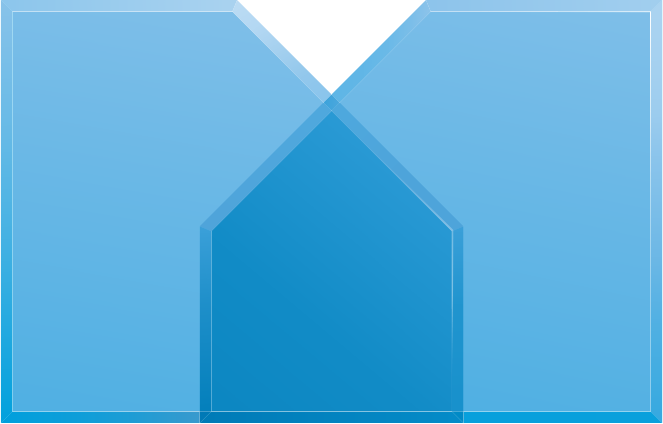 Medallion are the industry leading experts within South Australia in high-end new home custom building, who specialise in boutique home & land solutions, in premium suburbs east side and beachside of Adelaide.
We offer a simple solution for people wishing to purchase and own land, in their desired location, to design and construct their new Medallion home.
See below for previous home & lifestyle developments.
Somerton Park
Luxury Beachside
Medallion Homes acquired and subdivided 1,800sqm of premium coastal land situated less than 300 metres to the pristine beaches of Somerton Park.
Comprising of 4 individually designed two-storey homes – including Adelaide's first Concept Home – which were all completed in 2017.
Leabrook
Premium Eastside
Medallion Homes acquired over 3,000sqm of premium blue-chip land in the tranquil, leafy eastern suburb of Leabrook and were able to develop into 4 highly sought-after home and land solutions in 2018 – 2 of which make up our exclusive display village.
Linden Park
Premium Eastside
Completed in 2019, Medallion Homes was engaged to project manage the subdivision, marketing and sale of 1,800sqm of exclusive land, resulting in 3 boutique home & lifestyle solutions which all sold in an unprecedented amount of time.
Brighton
Luxury Beachside
Medallion Homes secured over 1,700sqm of highly sought-after beachside land now containing a combination of 4 bespoke single and double-storey homes which were completed in 2017.
Glenunga
Premium Eastside
Completed in 2019, Medallion Homes pre-planned and managed the subdivision of over 2,000sqm of highly sought-after land in the tightly-held, eastern suburb of Glenunga, all of which sold out in only a few short weeks.
Development
Our step-by-step subdivision process means you can rest assured you are in great hands.
SUBDIVISION
After land has been acquired, by Medallion Homes or our partners, our dedicated team of specialists can redevelop existing sites into smaller allotments, managing the process from demolition to design and council approval ensuring peace of mind.
PARTNERSHIPS
Our company has partnered with numerous land owners to redevelop their existing properties. Whether owners choose to stay on a smaller allotment or relocate, Medallion Homes can project manage the entire process including demolition, subdivision, building and resale.
VIP Land List Submit your interest and one of our home & lifestyle consultants will be in touch with you shortly.