Design Services
We bring your home to life by creating a vision which is perfectly tailored to your unique lifestyle and individual allotment.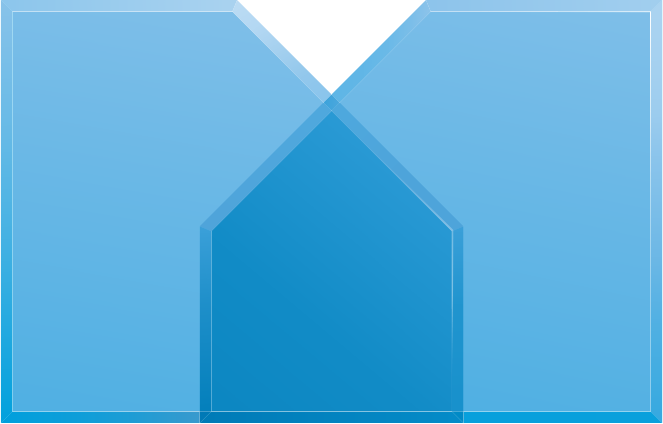 At Medallion, we offer two distinct design approaches – Custom Designed and Display Inspired.
These simple solutions deliver on individual design, high quality and personalised process, offering unique architectural elevations, premium finishes & fittings and a host of innovative design initiatives.
Our dedicated team of designers, project managers, supervisors and masterful tradespeople are with you every step of the way.
Custom Designed
Whether your vision is Traditional or Contemporary, Hamptons or Colonial, we will work with you to design and build a home that emphasises on your individuality and sense of style which makes your home unique.
Display Inspired
Over the past three decades, we have worked hard to refine our display homes, resulting in well-thought out and considered designs which combine generous space, abundant natural light, well proportioned rooms and elegant finishes. We believe these homes are the perfect starting point for any new home design.
Medallion understands the importance of designing your home to maximise optimal living and reduced energy use. We have alternate floor plan solutions for all our iconic homes – the Coolum, Domo, Pavilion and Urbis – which can be adapted to suit varying block sizes and orientations. We give you the benefits of an exclusive, architecturally designed home – for considerably less than a conventional custom home process.
Land Services
Our expert team can assist you to secure blue-chip land in your desired location
Learn More
VIP Mailing List
Be the first to know about our exclusive off-market home and land opportunities