Barnard Street
North Adelaide
A magnificent Georgian-style home built for a discerning repeat Medallion client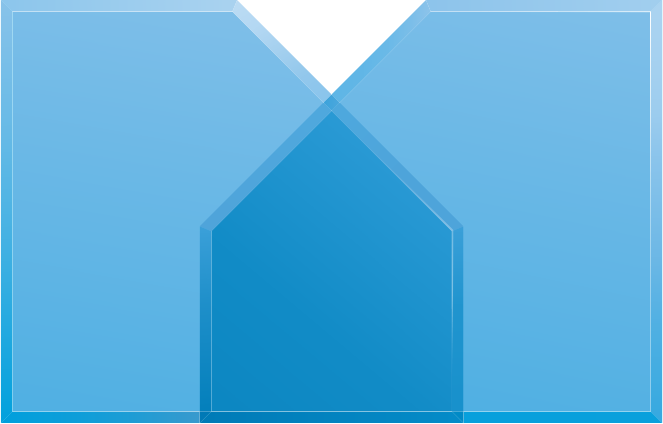 Building with Medallion the first time was such a pleasure for this family, they didn't hesitate in seeking our help to build their dream Georgian style home in this gorgeous location.
The use of retractable sliding doors integrates the indoor/outdoor aspect of the home seamlessly - perfect for those occasions when you want to open the home up for large get-togethers or just to enjoy the ambience of a perfect summer night.
Client homes
Our focus on considered process ensures that we understand your requirements and share your vision – to define, design and create the beautiful new home which you've always imagined.