Holder Road
Hove
A seaside sanctuary with contemporary style and classic functionality.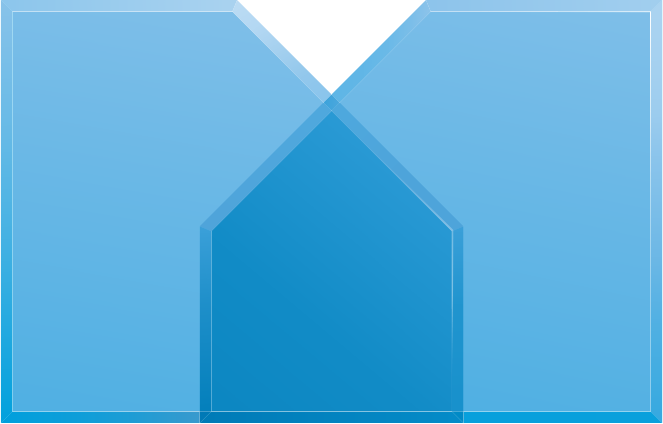 A spectacular and imposing property of generous proportions, this home resides behind a deliberately oversized boundary wall, giving its north facing courtyard a sense of security and privacy.
Sophisticated, modern living a stone's throw from the beach.
Client homes
Our focus on considered process ensures that we understand your requirements and share your vision – to define, design and create the beautiful new home which you've always imagined.