Display Homes
For over 30 years, Medallion Homes has inspired South Australia with an outstanding range of display homes.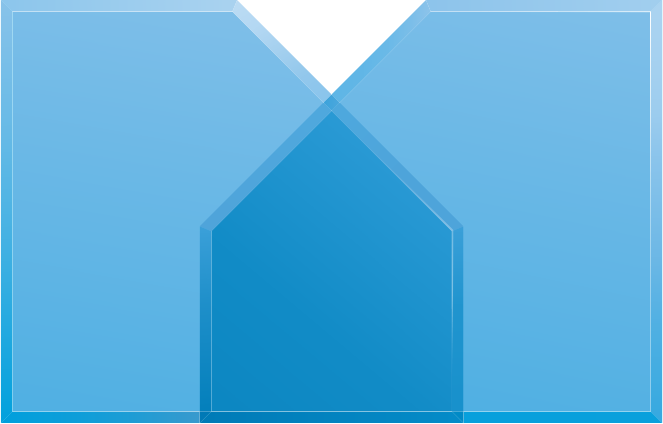 A Medallion home combines generous space, abundant natural light, well proportioned rooms and elegant finishes to create the individuality and sense of style that makes your home unique.
We offer our clients fully customised interior design, allowing you to tailor the colours, materials and fixtures to suit your individual taste – creating a home that you'll be proud to show off.
Previous Displays
Be inspired by the design and quality of our iconic and industry leading range of former display homes.