The Coolum is a stunning, contemporary home that considers all aspects of modern day living.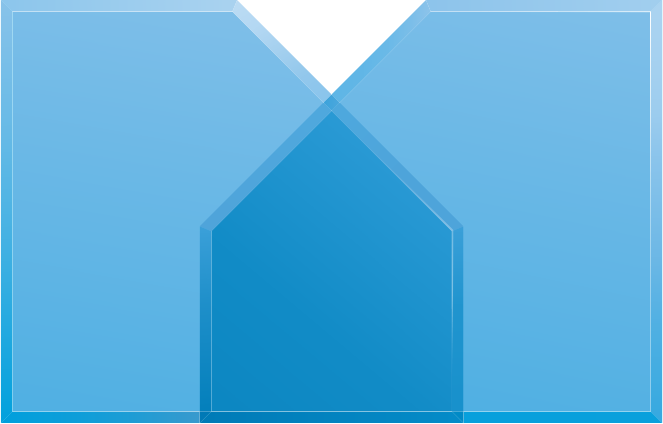 This homes exterior is bold yet elegant, whilst the interior palette is modern and sophisticated. The cleverly designed floor plan masters the use of light and space and is packed full of surprising innovations and premium quality features that will really make you feel at home.
The grand entrance is equip with porcelain tiles and light pelmet which sets precedents for what to expect in the remainder of the home.
Craigburn Farm
Coolum II
3 beds
2 baths
2 cars
PREVIOUS DISPLAYS
Be inspired by the design and quality of our iconic and industry leading range of former display homes.