Teringie Drive
Teringie
A stunning family home designed for lifestyle and entertaining.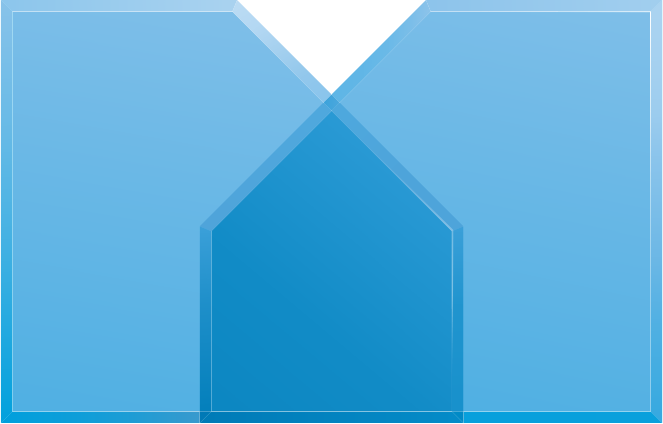 Hidden amongst native Australian landscaping and overlooking views of the city and adjacent national parks, this unique home was designed and built for the modern family whilst still in keeping with the grandeur of a traditional home.
Exquisite views overlooking the magnificent Adelaide Hills.
Client homes
Our focus on considered process ensures that we understand your requirements and share your vision – to define, design and create the beautiful new home which you've always imagined.