Montrose Avenue
Netherby
A contemporary home featuring clean architectural lines and attention to detail.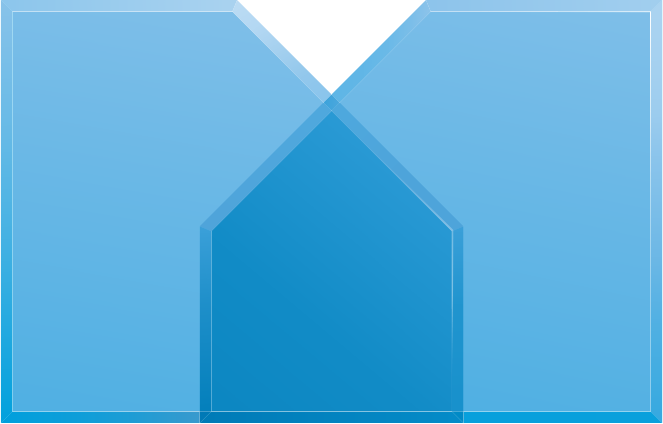 Designed and built ahead of its time over three magnificent levels, this bespoke home features an impressive cantilevered staircase, high ceilings and extensive windows and doors which seamlessly integrate the indoor and outdoor entertaining areas.
A swimming pool, tennis court and outdoor kitchen finish the exterior of this home off perfectly.