North Street
Collinswood
Opulence & grandeur reside with comfort and style in this designer home.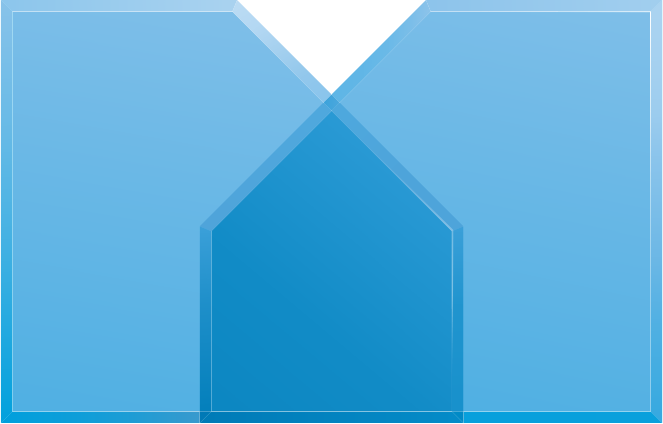 Located in the tightly-held suburb of Collinswood, this beautiful home is a take on traditional Victorian architecture combined with modern day functionality and design.
The modern outdoor entertaining, pool & backyard areas compliment the traditional elements of this grand Collinswood home.
Client homes
Our focus on considered process ensures that we understand your requirements and share your vision – to define, design and create the beautiful new home which you've always imagined.