Stott Place
Stirling
A breathtaking family home perfectly tailored for country living.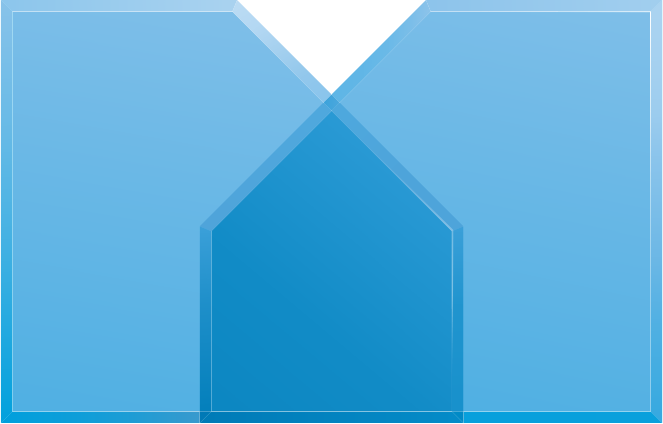 Situated in the Adelaide Hills and spread over 440m2, this impressive farmhouse inspired home features colonial bar windows, coffered ceilings and wrought iron staircase balustrades as just a few of the many wonderful ideas ticked off our clients dream home list.
Surrounded by the leafy charm of Stirling.
Client homes
Our focus on considered process ensures that we understand your requirements and share your vision – to define, design and create the beautiful new home which you've always imagined.